eco design
A house with
a unique design
Bioarchitecture, sustainability, and technology come together to create innovative eco-designed ecological prefabricated wooden houses, in a new, more harmonious, and respectful industrial revolution. A bio design construction inspired by Nature and perfected by the current wood industry, which meets the highest quality and profitability requirements, to provide your home with durability, warmth, and comfort.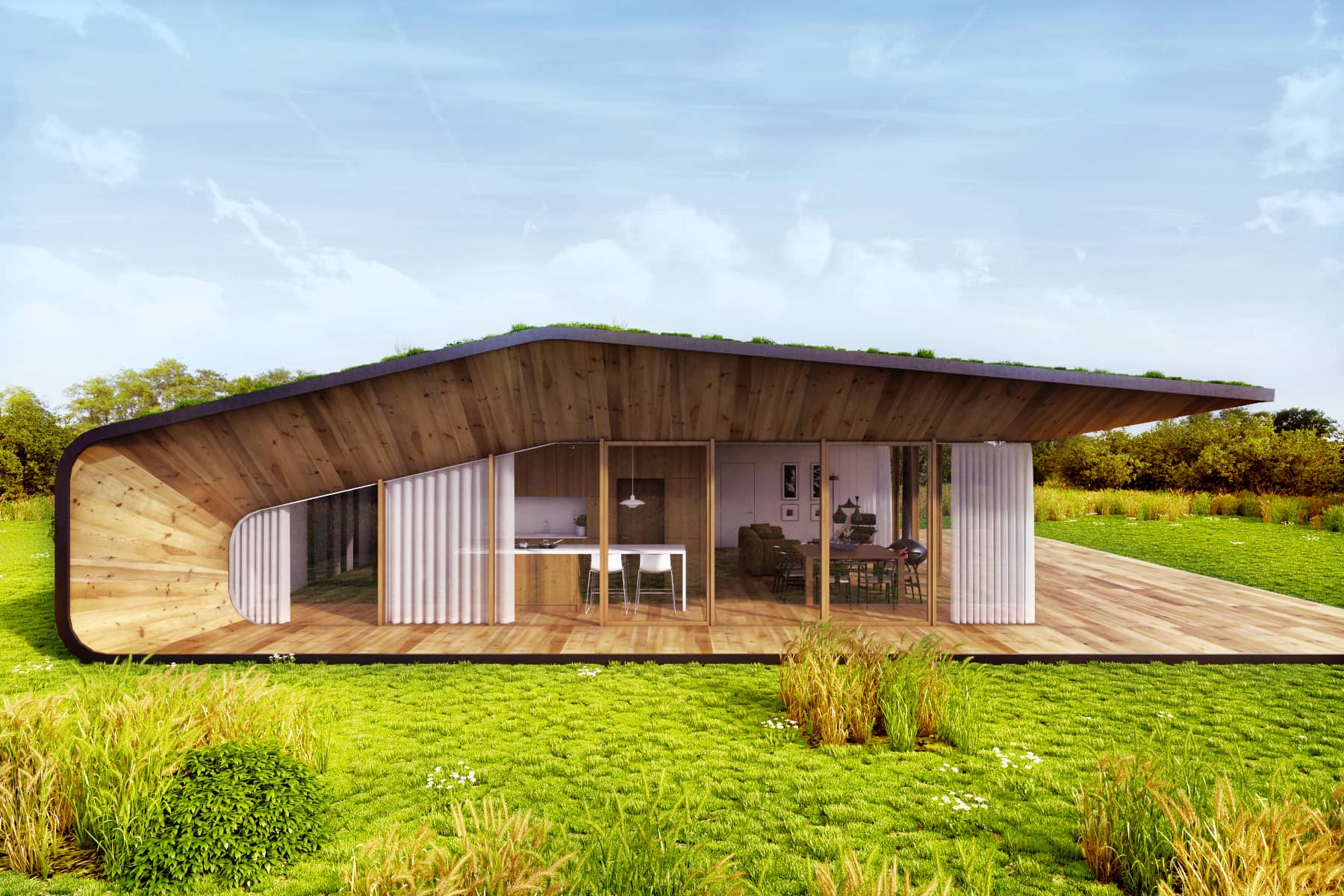 https://greennesthouse.com/wp-content/themes/hazel/
https://greennesthouse.com/en//
#d8d8d8
style1
paged
No more posts to load.
Load More Posts
Loading posts...
d8d8d8
none
/%postname%/
Sort Gallery
on
yes
yes
off
off