eco design
A house with
a unique design
Bioarchitecture, sustainability, and technology come together to create innovative eco-designed ecological prefabricated wooden houses, in a new, more harmonious, and respectful industrial revolution. A bio design construction inspired by Nature and perfected by the current wood industry, which meets the highest quality and profitability requirements, to provide your home with durability, warmth, and comfort.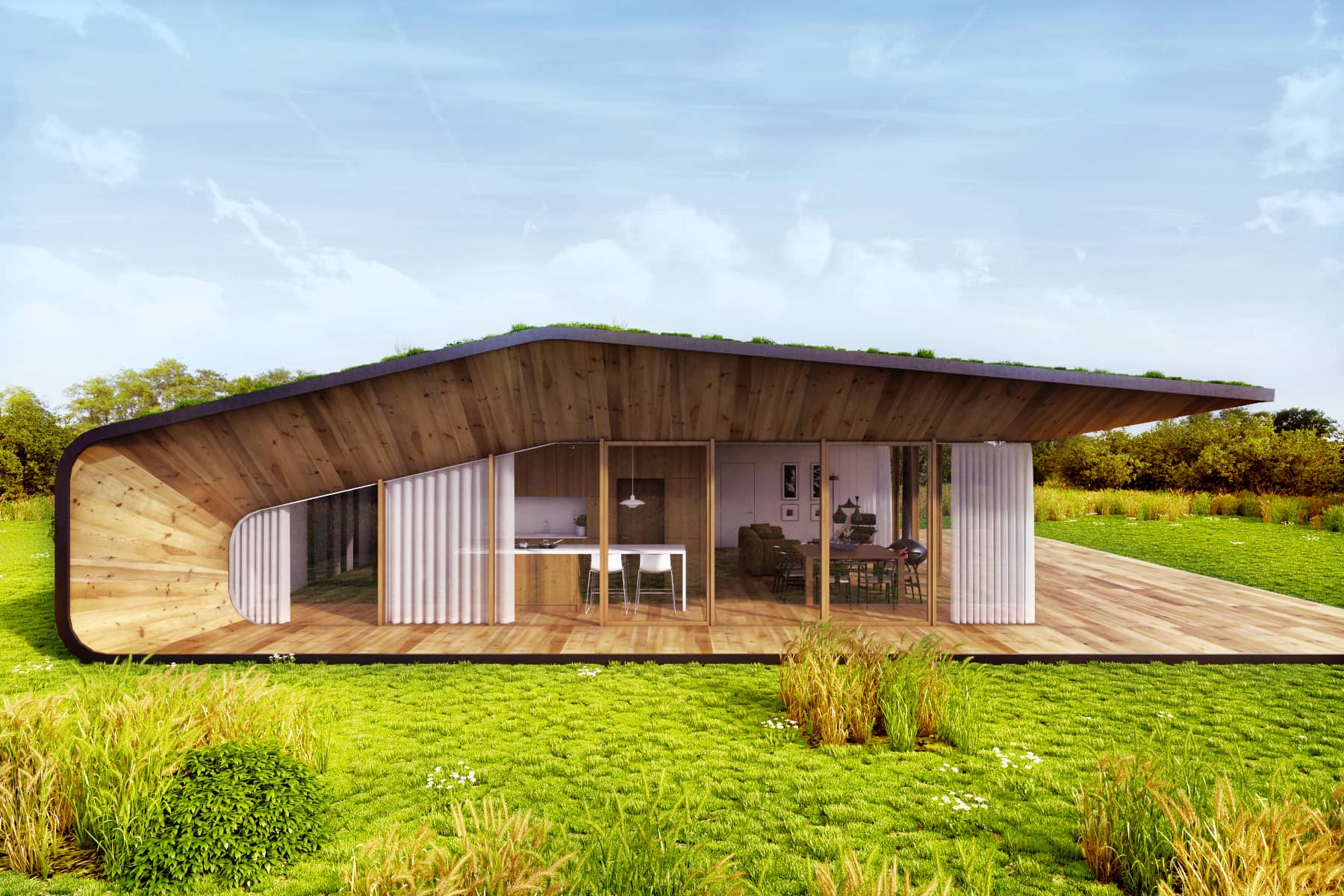 models
three models,
three lifestyles
With the innovative architecture of Green Nest House, you will find the configuration that best suits your lifestyle.
If you like harmony, practicality, optimised spaces and hav-ing everything close by, this model is undoubtedly for you.
The excellence of a design that guarantees you and your loved ones maximum comfort, in total harmony in this environment.
If you dream of spacious and bright spaces where you can fully coexist with Nature, both inside and outside your home, this design will exceed your expectations.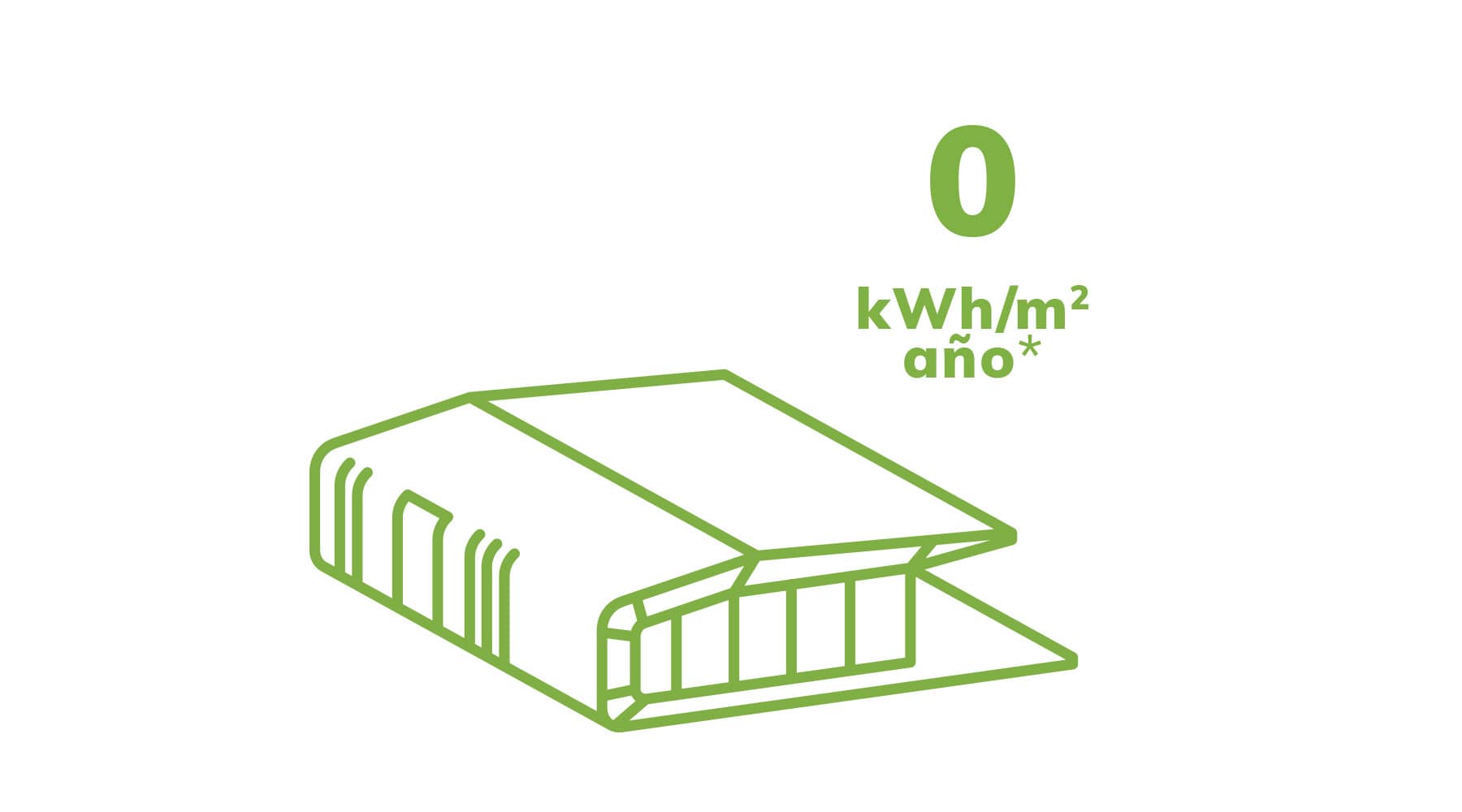 eco home
a 100%
sustainable
house
Green Nest House generates ideal autonomous environments that offer you sustainable quality life, thanks to its circular, recyclable construction.
traceability
of materials
materials
with recycled and renewable
and renewable content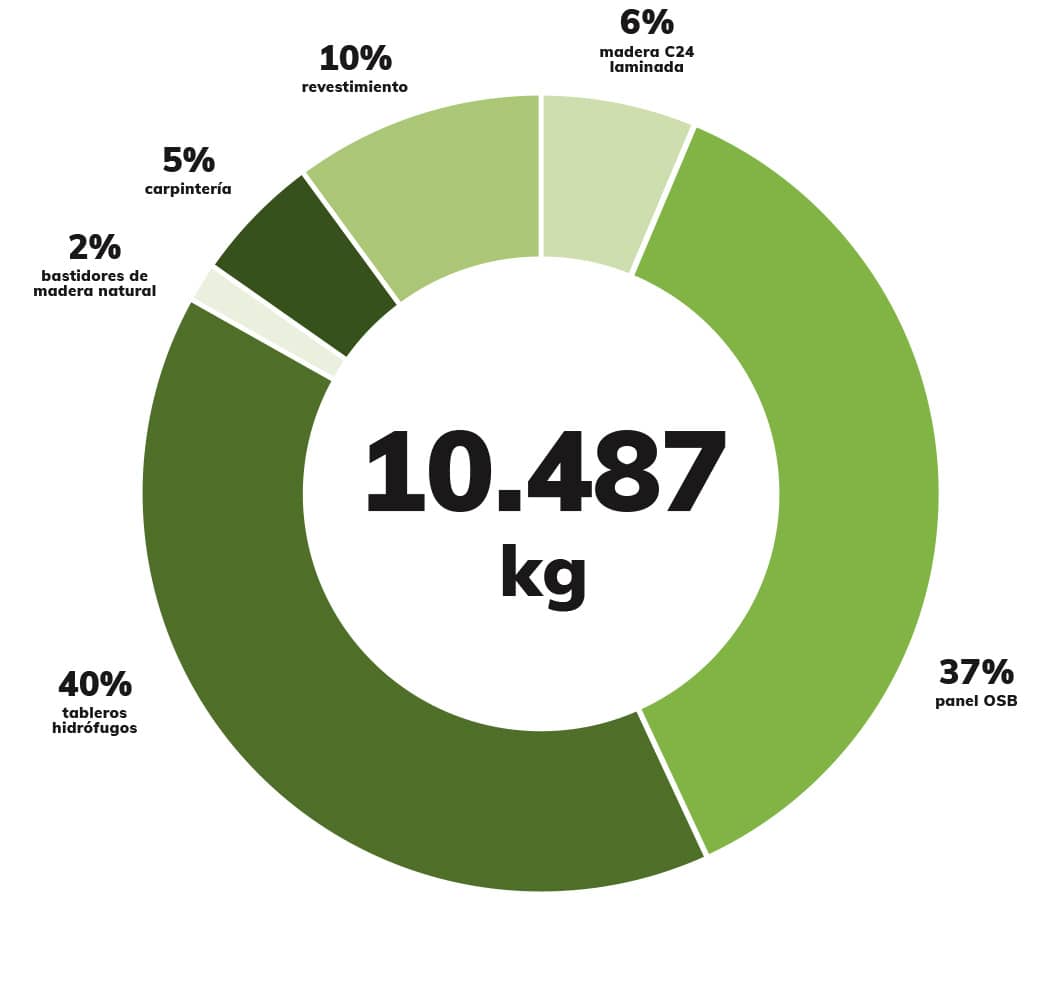 eco home
a house that takes care of your health
The Green Nest House bioconstruction system does not use materials that are harmful to one's health.
energy
Photovoltaic Solar Panel that produces electrical energy on site and reduces fossil energy consumption.
wood
Wood from sustainable forests
that guarantee the regeneration of felled trees.

green
The plant cover provides maximum comfort by offering acoustic insulation (absorbs up to 50% of the noise) and thermal insulation (more pleasant temperatures inside, both in winter and summer), while regulating humidity.